Sometimes things happen in a way you wouldn't plan or want.
I have been pondering the ring.  I'm not usually a gold kinda guy and also wanted something a little different.  I prefer design over expensive bling.
I found a few I like via Etsy and was kind of heading this way;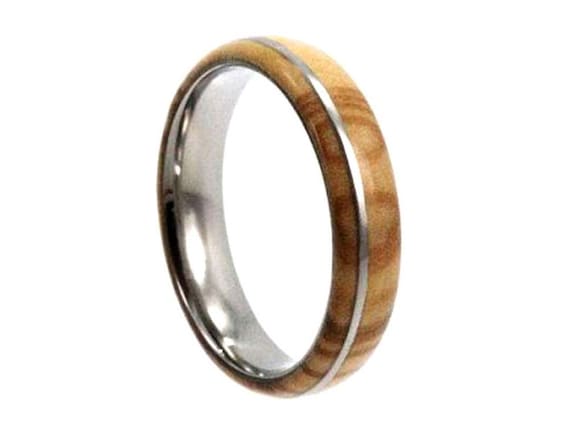 Then last month I lost my father and returned home for the funeral etc.
My father's ring is gold in a square profile which he designed himself and had made from a piece of Jewelry that my mother had.
The choice was then obvious, that is my ring.